Sant Grau, attorney poisonous wounds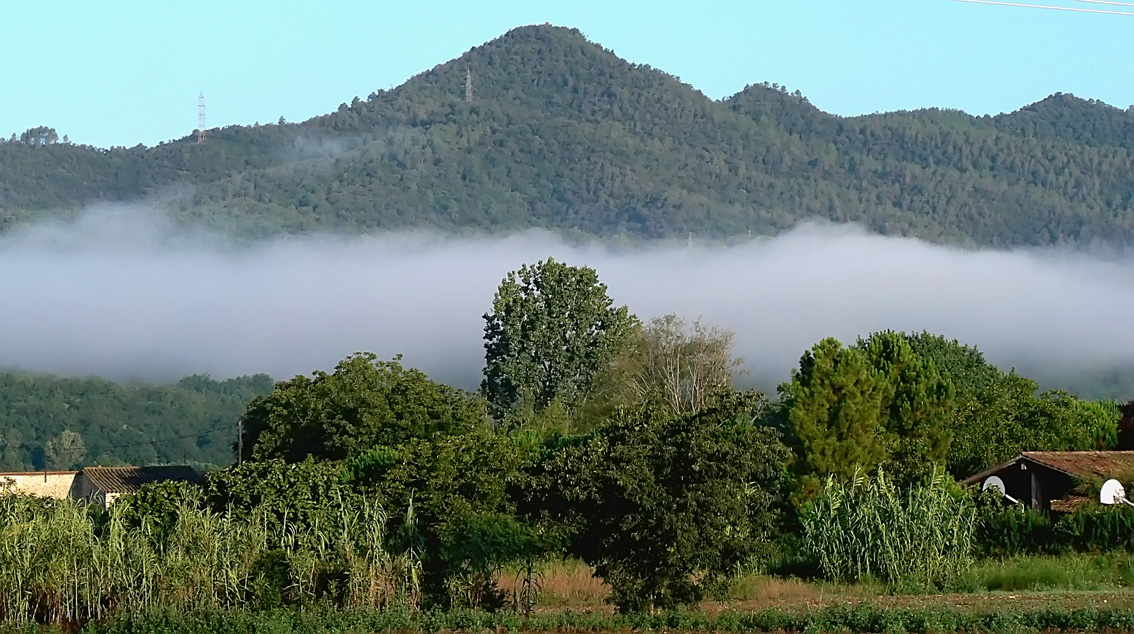 Sant Grau, attorney poisonous wounds
According to the writer John Amades the day of the holy Grau, who was traditionaly invoked against the bites of cattle, the farmers of this land had a very special tradition. To prevent the skin grew over the wound of stings in the oxen and cows, farmers practiced a popular remedy. They cut three hairs from the tail of the animals and put them in a muffin cooked on the same day. Then they forced the animal to eat it in order to heal. This remedy could only be effectively applied the day of the holy Grau.
The day of the holy Grau was also customary to put a figure of an ox on the shrine for a whole year in order to heal the sick oxen.
The day of the holy there was also a special tradition among single women. They asked for a husband to the holy singing a popular song:
"Holy Grau,
give me a husband please;
It doesn't matter if poor or rich,
but he is a good man"
OF YOUR INTEREST
NEWSLETTER