Sant Martí de Llémena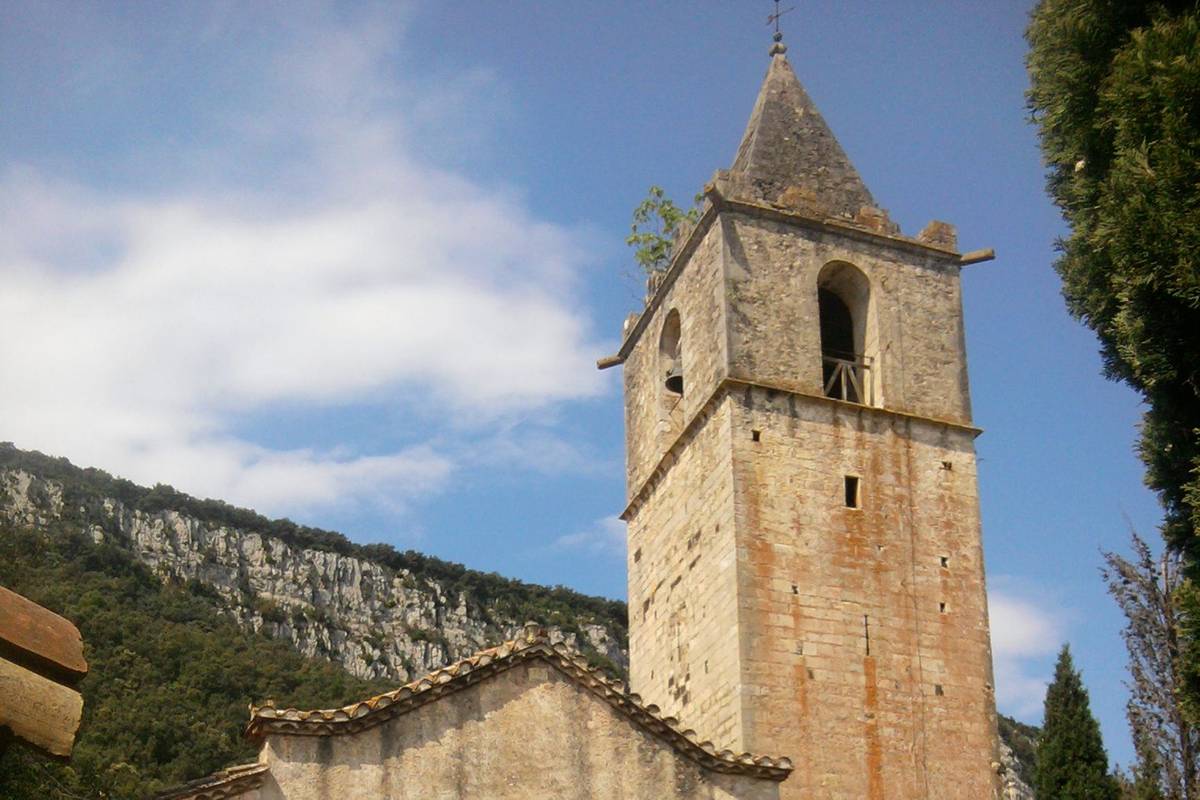 St. Martí is a town where even today there is agriculture and livestock. It is easy to see fields of dryland crops and some irrigated areas.
Although agriculture and livestock are present in the municipality, they are not the predominant economic sectors, because the service sector and construction have expanded in recent years. At present, industrial activity is derived from agriculture. Gradually, St. Martí has been increasing its number of foreign residents, particularly in the construction of new homes as second homes.
OF YOUR INTEREST
NEWSLETTER